A food processor from China with Wi-Fi and a hidden microphone and outdated Android operating system? Once there was a huge run on the popular food processor Monsieur Cuisine Connect, the Thermomix clone and an incredible number of wanted the alternative to the Thermomix, there was now a surprising study of two French Alexis Viguie and Adrien Albisetti who found something very strange, a hidden microphone.
The result is to bring apparently by competition to classic games DOOM on a food processor and running the whole thing.
This is possible because in the Monsieur Cuisine Connect in the current version, which is sold in online and offline, a normal tablet is used which is equipped with an older Android version.
Thus the possibilities of this machine are unintentionally grown by a multiple. Instead of roast onions only you can now also roast aliens.
Aliens fry with Monsieur Cuisine Connect
For those who want to fry a couple of aliens, the following DIY video is recommended which is actually properties programmer to install the FPS Doom.
This Thermomix clone? It runs Doom.

Made with @Sinuso on his own device pic.twitter.com/D2D9rqKxHq

- octodon.social/@Siphonay (@Siphonay) June 8, 2019
We had already written a very popular story about Monsieur Cuisine Connect against Thermomix TM 5, but this feature was even new to us.
You can not just play with your new Monsieur Cuisine Connect, also calling it or play videos on the food processor with speaker.
Because by the use of a normal tablet, the Chinese have now another feature packed on board, you do not expect in a food processor - an undeclared but connected and working microphone, which is to be disabled in the default software side.
A microphone may be quite useful if you know it before, you can now make calls but with his own mother or mother in law when it does not work again with the cooking.
But the fear is that the device is now telephoned also with the Chinese mother and the only one direction is latent. Surely the thought helps that most Chinese do not speak German and we would because if they answer us no mandarin.
Fear of the Chinese?
There it is again, the fear of eavesdropping. However, although currently have any fear Huawei, This fear is something simple because there is support from all sides with foreign products.
Even Apple and Samsung are not German or American products. The consequence would it be to use only German technology and German software, but no one can and no one wants.
Your hardly can believe what you can do with such a food processor? In the next video you can even see very well that this is a normal tablet with which you could even watch videos at Yotube.
problem hacker
But probably not the Chinese, much less Lidl are the problem, but all other groups. One problem with built-in hardware that the microphone is NOT to deactivate front-panel switch. The software version of the tablet is quite old and thus also safety vulnerable to attack.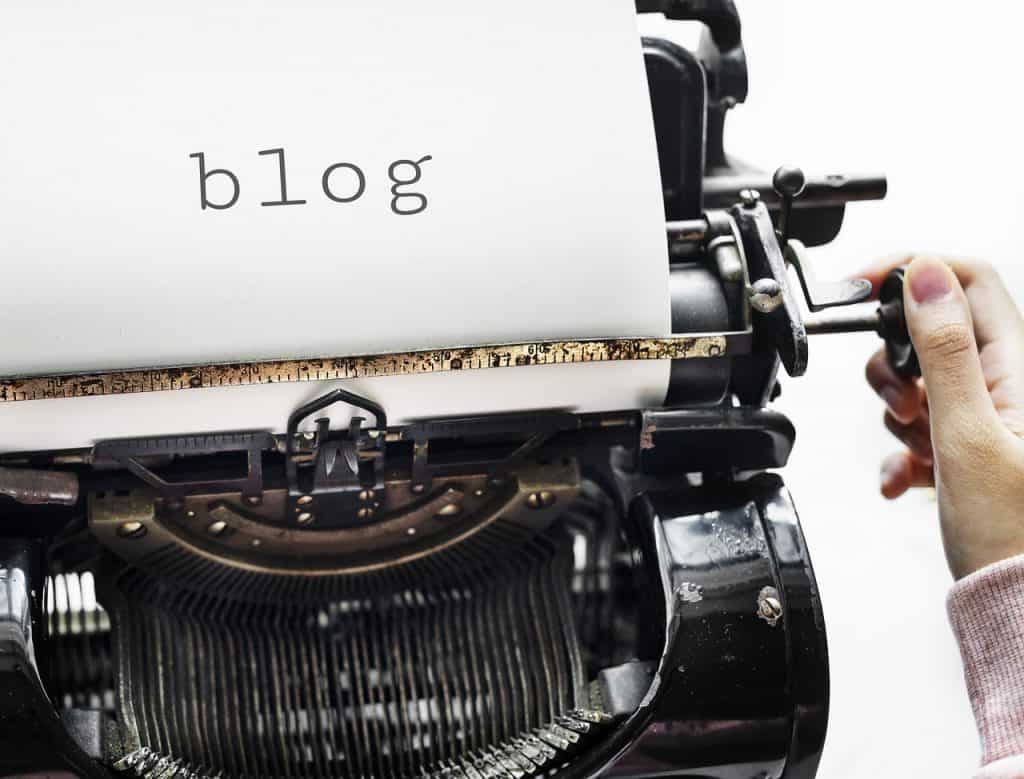 The whole thing would be complete no matter if the device was not connected to the Internet and with the rest of the world. Even building a botnet by external hackers would thus be possible. Any appliance then share access to a target. Almost surreal.
The microphone in the standard off, right?
Of course, you can not test by normal means that the microphone is on or off, or even transmitted data. Also, there are no lights with the inscription:
Warning shot!
It is a matter of trust, and in the next video we see very clearly how the technology works and that we could call, in fact, with Monsieur Cuisine Connect. Even after China.
Automatic updates a danger?
Even if the microphone is not currently active, it can, of course, as part of a legal and desired in normally updates which gets the machine suddenly become active.
Hopefully, a move that requires the concession of the user in advance and non-process update is allowed by the general, because updates come automatically.
Reaction of Lidl
An very fast Response we received on 24/06/2019 Lidl
Lidl Germany confirmed that was available in the Monsieur Cuisine Connect, the German many on May 7, 2018 Lidl branches and Lidl online shop, a commercial tablet was installed, which includes a microphone. This microphone is disabled by software and can not be activated by our customers. Since this is in terms of installed software is a complete closed-loop solution, only a massive technical manipulation with special knowledge could allow for activation. Lidl points out that such an approach is considered to be improper and are not liable for any damage.

The installation of a tablet with microphone has been made with a view to the possible introduction of further software updates and device functions needed for possibly a microphone. This, however, would only be activated if the customer has expressly consented to the use.

In the development was deliberately set to a fully developed Android system so as to avoid possible weaknesses of newer systems. Many commercially available smart kitchen products, such as, for example, refrigerators constructed in a similar manner and also use similar systems.

To minimize security risks as far as possible, the Android version used is 6.0 equipped with the latest security updates. In addition, a secure element has been used in the development, which additionally prevents an unauthorized access from outside.
In summary:
Positive:
The danger is that everything that makes her in the kitchen is sent to another is really relatively small, but theoretically present.
The microphone is deactivated in the standard,
The software is perfectly adequate for a food processor
Negative:
The microphone was not mentioned from the beginning and is missing (e) on the product description on the microphone.
but the microphone on the software side, ie also be activated from the outside. This could be done even with updates.
Summary:
Had the microphone from the start as a feature sold to additionally communicate with Alexa or to share with the law recipes that even a selling point would have been.
Perfect it would be to monitor really disable a hardware switch or block it in software by a switch as it is to function in the Alexa. There it is in fact possible to turn off the microphone and display it with a lamp.
Tips for those who suffer from paranoia
If you are doing in the kitchen things of which the world is to know nothing:
WLAN switches off the food processor
Thinks of your mobile phone, which has a micro and on the Smart TV with voice control and all Sonos Alexa us and to all friends with mobile phones and ....